Long before retirement even hits our radars, we're planning what type of education, skills training and professional designations we'll acquire. We also spend a lot of time planning which industries are the best place to work in, and which employers to work for. Once employed, we carefully...
While many of us don't realize it, we are constantly engaged in subconscious acts of investment planning. We plan how we can best invest the limited time we have at our disposal. Would the 2-hours we have best be spent visiting a friend at the hospital, or would it be better invested, say, by taking...
Many individuals confuse financial planning with general savings and investing advice. While how to save (and how much!), and where and when to invest those savings, is every bit important, prudent Financial Planning goes much beyond the realm of just saving and investing. The sooner you understand...
For some people, financial planning is mainly concerned with how best to go about building a nest egg, and how to make it last through retirement. But for many, there is a desire to ensure their estate delivers benefits beyond their own retirement, and produces a lasting legacy even after they have...
Our Main Focus Is On Helping Our Clients Make Sure They Have Enough Money To Live A Great Retiremen.
As a firm, our focus is to understand your goals and develop a plan to reach them. We will meet with you to present an analysis and discuss our recommendations.
A strong planning process is the best way to create a more financially secure plan. It is crucial to create a financial plan that seeks to protect your needs now, and that plans for the future, in a tax efficient manner.
Blogs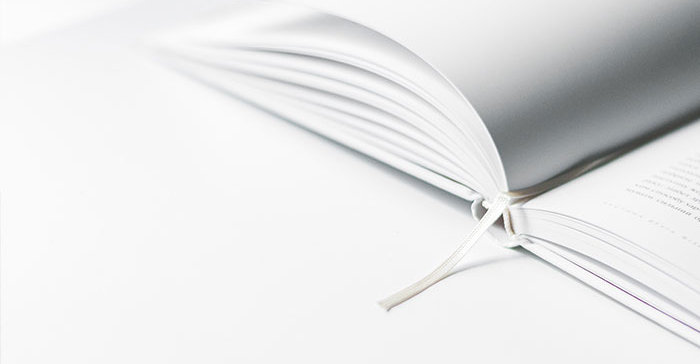 *This content is developed from sources believed to be providing accurate information. The information provided is not written or intended as tax or legal advice and may not be relied on for purposes of avoiding any Federal tax penalties. Individuals are encouraged to seek advice from their own tax or legal counsel. Individuals involved in the estate planning process should work with an estate planning team, including their own personal legal or tax counsel. Neither...
If you've always dreamed of living abroad, now may be the best time. Today, there are around 400,000 American retirees residing outside the United States, with that number expected to grow over the next few years. Cost of living is often cited as one of the main reasons for the move. For example, in places like Mexico and Costa Rica, it's possible to live off of a Social Security check, while enjoying a relaxing lifestyle...
As a retirement plan, 401(k) plans currently outpace the competition, with more than 54 million Americans participating in a 401(k) plan, and nearly 550,000 plans offered. Employer sponsored, 401(k) plans are by far the easiest mechanism for workers to get started saving for retirement. And because there is typically an employer match for contributions up to a certain percentage, workers can end up leaving a significant amount of money on the table if they choose...