Long before retirement even hits our radars, we're planning what type of education, skills training and professional designations we'll acquire. We also spend a lot of time planning which industries are the best place to work in, and which employers to work for. Once employed, we carefully...
While many of us don't realize it, we are constantly engaged in subconscious acts of investment planning. We plan how we can best invest the limited time we have at our disposal. Would the 2-hours we have best be spent visiting a friend at the hospital, or would it be better invested, say, by taking...
Many individuals confuse financial planning with general savings and investing advice. While how to save (and how much!), and where and when to invest those savings, is every bit important, prudent Financial Planning goes much beyond the realm of just saving and investing. The sooner you understand...
For some people, financial planning is mainly concerned with how best to go about building a nest egg, and how to make it last through retirement. But for many, there is a desire to ensure their estate delivers benefits beyond their own retirement, and produces a lasting legacy even after they have...
Our Main Focus Is On Helping Our Clients Make Sure They Have Enough Money To Live A Great Retiremen.
As a firm, our focus is to understand your goals and develop a plan to reach them. We will meet with you to present an analysis and discuss our recommendations.
A strong planning process is the best way to create a more financially secure plan. It is crucial to create a financial plan that seeks to protect your needs now, and that plans for the future, in a tax efficient manner.
Blogs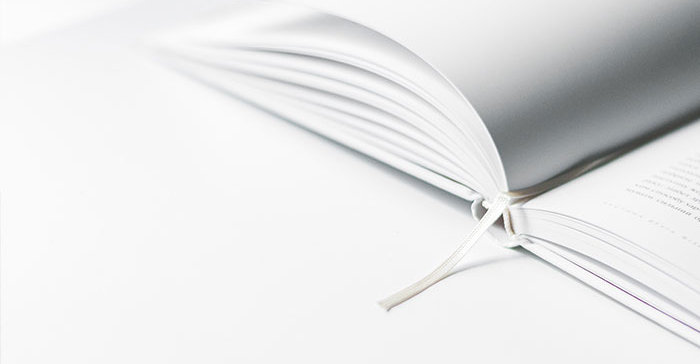 Intro By now, there's a good chance that the recent market downturn resulting from the COVID-19 pandemic has left you questioning your investment strategy. In fact, there's a good chance that you lost a good chunk of change during the rapid sell-offs in early-mid March. But now that the sudden onset of this downturn has passed, it's time to thoughtfully reevaluate your investing plans in the wake of COVID-19. Don't Panic Before making plans to...
Are you anxious about rising higher education costs? College can be a valuable experience, but it's becoming less affordable since costs are growing at approximately 6% each year, which is more than twice the inflation rate. However, with the proper foresight and knowledge, you can utilize different investment vehicles to increase the likelihood that your loved ones will have minimal or no student debt. Some accounts, such as 529 plans, have multiple tax advantages that...
Diversification is one of the cornerstones of traditional investment advice. The most common saying we hear is "never put all your eggs in one basket" and the moral holds true. Markets go up and down through economic change, business cycles, and a wide variety of factors changing investment outcomes. Managing these peaks and valleys is the primary goal of an investment plan. The best possible defense against risks in any investment strategy is diverse and...